About FAIR Treasure
We're big fans of fair trade products. But we also believe that not all fair trade is created equal.
We launched Fair Treasure to help people discover high quality and beautifully designed treasures from around the world. By carefully curating products that meet quality, aesthetic and ethical standards, we ensure you get good and give good – purchasing beautiful products that help real people earn a fair price for their work to feed their families, lift themselves out of poverty and educate their children.
Artisan Spotlight
Meena is one of the artisans featured in our January box. All of the money she makes from knitting she puts into a savings account that earns interest. She's saving the money for her daughter Muskaan (which means smile!), until Muskaan finishes 12th grade and is old enough to choose what she wants to study. Your purchase helps her make all of that possible.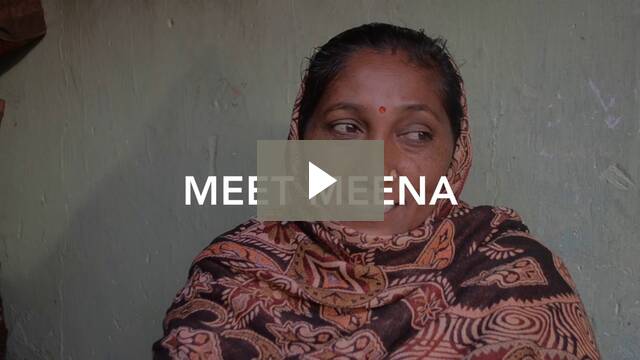 What People Are Saying
"Fair Treasure would make the most amazing gift. Fair Treasure is a subscription box company that I'm happy to support since the dollars go toward helping artists around the globe."
– Must Have Boxes
"Fair Treasure is a box you can feel good about subscribing to, and the products are top-quality too!"
– My Subscription Addiction
"We spend so much time worrying about what's going to be in the boxes we subscribe to, [it's] great to have a box devoted to choosing based on how its made, how the workers are paid, and just being ethical and fair."
– Mommy Splurge